Link To Us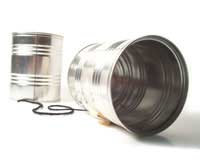 Whatever you're playing, there is often a method that will help you win. Our site shows you how to win at a variety of games
We really want to help spread the word and if you can help by linking to GamesChamp then we really appreciate your help.
For a short text based link you could simply cut and paste the following code into your page:
It will appear on your page looking something like:
GamesChamp.co.uk - winning at games
Or alternatively:
Which will appear looking like:
GamesChamp.co.uk: Whatever you're playing, there is often a method that will help you win. Our site shows you how to win at a variety of games
If you have any questions please let us know.
Thanks
Related Articles in the 'Site Information' Category...